Catering & PRivate Events
We know how to treat our guests.
From professional events to family gatherings, we can help you find the perfect Rosebud Restaurant for your event! Our comfortable private dining rooms are perfect if you're planning a business lunch, a cocktail party, a baby shower, or even a wedding reception.
Passion For Quality
Passion For Quality
Choose Rosebud Restaurants for your event and experience the perfect blend of sophistication, style, and exceptional service. Our elegant venues, exquisite culinary offerings, and attentive event professionals come together to create an unforgettable event that will leave a lasting impression on you and your guests.   
Outdoor Spaces
Outdoor Spaces
Embrace the flavors of Italy to create unforgettable memories at any of our outdoor spaces. Whether it's an intimate gathering or a larger celebration, our patios and rooftops provide the perfect setting for any event. All outdoor spaces are enclosed and accompanied by heaters to offer availability throughout all months of the year.
Venues
Venues
Rosebud offers a range of traditional and versatile spaces, each venue meticulously designed to capture the essence of Italian flare. Whether you desire an intimate gathering or a grand affair, our venues provide the flexibility to accommodate your needs and create a memorable celebration.   
Authentic Italian Fare
Authentic Italian Fare
Our food takes center stage in our passion for authentic Italian cuisine. Delve into our carefully curated menus, featuring traditional and innovative dishes crafted with the finest ingredients. From classic antipasti and homemade pasta to mouthwatering main courses and indulgent desserts, our culinary creations pay homage to the rich heritage of Italy.
Dedicated Event Professionals
Dedicated Event Professionals
Our dedicated event professionals are here to assist you in creating a seamless and memorable experience for all types of gatherings. With their expertise and attention to detail, our team is committed to bringing your vision to life, allowing you to relax and enjoy the celebration with your guests.
Catering Excellence
Catering Excellence
Rosebud brings the essence of Italian cuisine and hospitality directly to you. Experience the culinary passion, quality, and flavor of Rosebud, now available for all your off-site events and gatherings.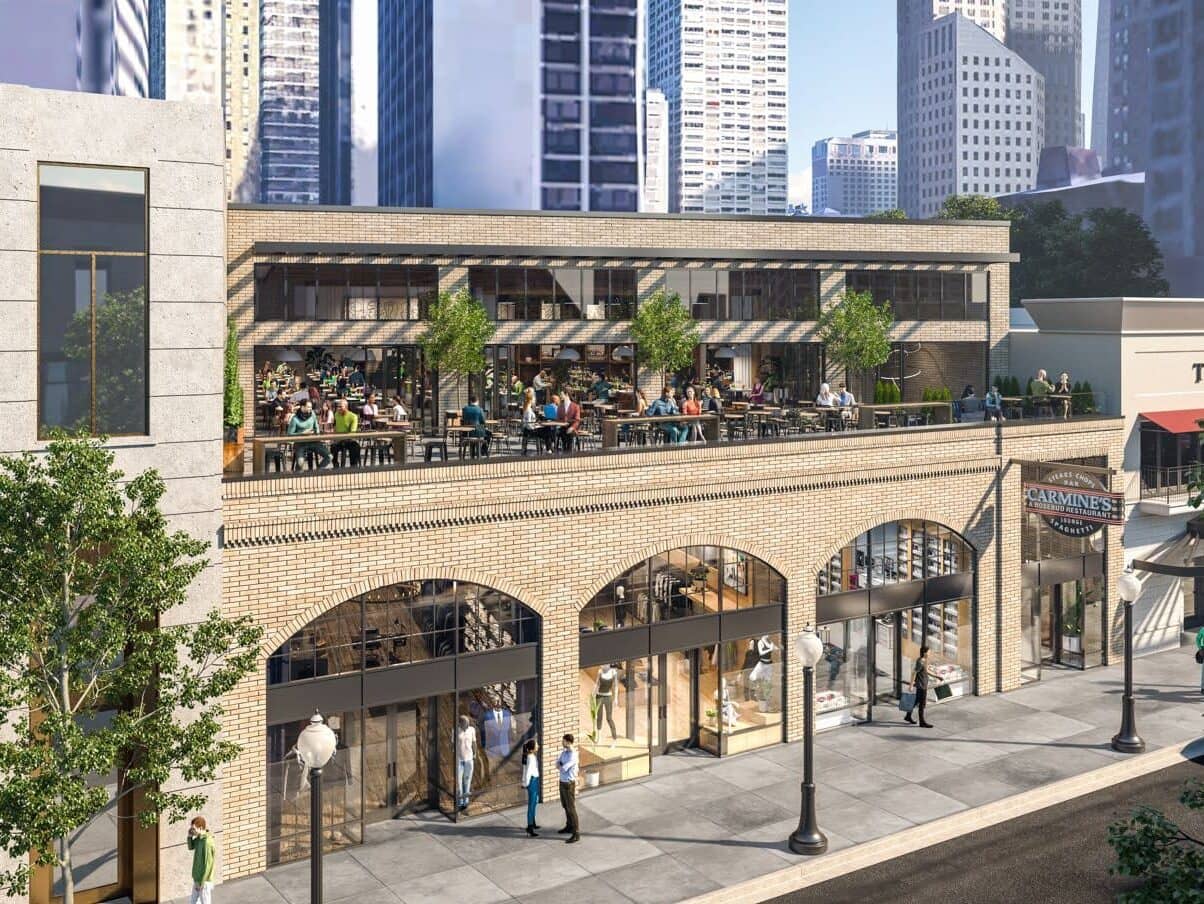 Get exclusive promotions and events delivered right to your inbox!